TAKE YOUR BUSINESS TO THE TOP
What if I told you I could teach you EVERYTHING you need to know to run a highly successful Senior portrait studio in just ONE DAY?
That's exactly what I will do at my Senior Photography Workshop, an intensive one-day event open to only 10 photographers. We will cover absolutely everything I consider to be the building blocks and essential tools that I use to run my business.
A little about me--I first opened the doors to my studio and took my high school senior portrait business full-time in 2012. Fast-forward to 2016, and I own 2 studios in 2 different states, with 3 photographers running my brand and business. Hundreds of clients later, and we are dominating the markets in our target areas and taking high schools by storm with our unique brand of fashion-focused portraits and our luxury level of service.
The numbers don't lie: our average sales are $2000 for each client, and each year we increase in popularity among our Seniors and their friends. I have clients fly in from across the country to work with my on their senior portraits! Our plan? To keep growing and expanding further than we have before!
AND NOW YOU CAN LEARN HOW I DID IT.
There are several aspects that set my brand apart from other studios. I am always studying current trends among my target market and age demographic applying them to my tactics. I have tried-and-true practices put in place that allow me and my team to offer our clients a smooth, streamlined experience when it comes to working with us. As for the level of artistry you give your clients, I can help you there, too. I have studied posing, lighting, editing, styling, and locations to make my portraits pop with color and give my Seniors amazing images that they are thrilled to show off to their friends.
As a workshop attendee, you will learn ALL of my secrets. One thing my students can tell you is that I hold NOTHING back when teaching my workshops. You're investing in your education and your future business, and I want you to leave my workshop feeling fully confident that YOU have the skills and tools to start changing your life and your business NOW.
WORKSHOP TOPICS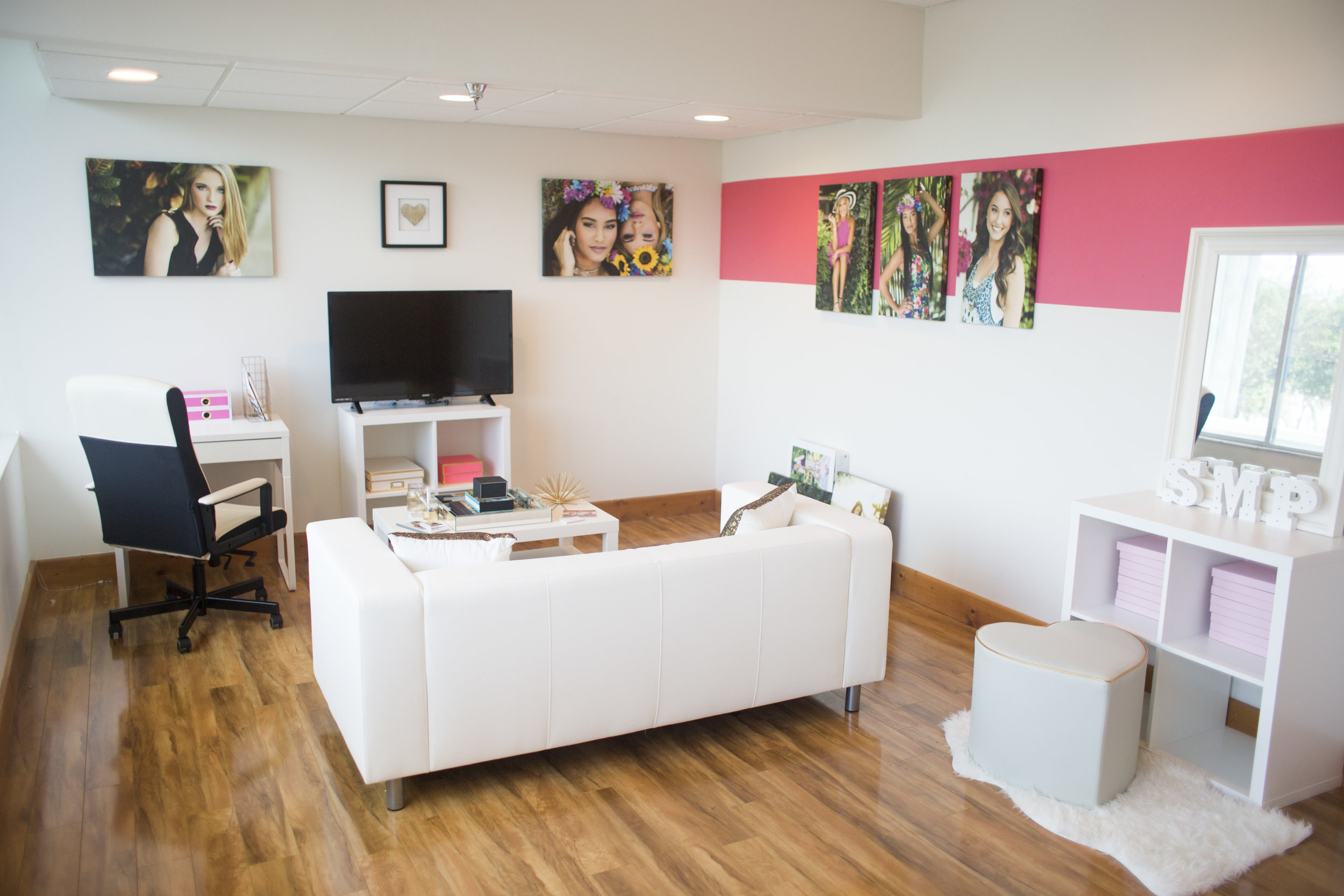 - Building a solid brand: design, logos, packaging, etc.
- Cost of doing business (CODB): I'll help you figure out what you need to be generating in order to make a profit
- Pricing: my packages, investment guide, and the products that consistently sell well
- In-person sales: I will walk you through how to run an ordering session and help you learn how to "sell" without selling, creating a positive environment for your clients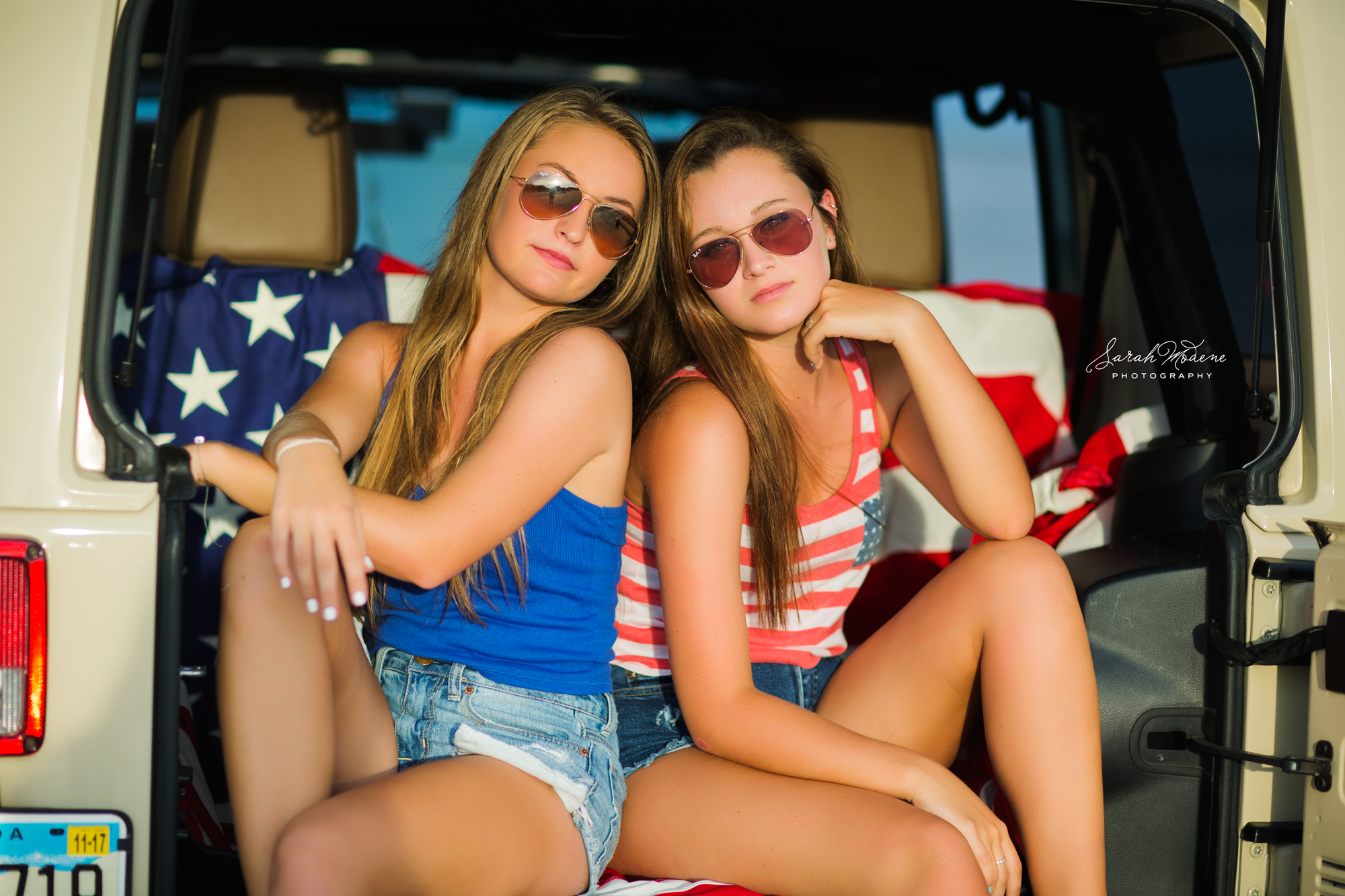 - Successful social media marketing
- In-person consultations
- Design: using Photoshop to create eye-catching marketing materials
- Senior Model Teams
- Social events to bring in new clients and how to market them
- Working with boutiques, hair/makeup teams, etc.
9 full hours of organized instruction covering business basics, marketing, client relationships, working with Seniors, posing, editing, pricing, products, running a studio, working with boutiques, VIP events, social media, websites, and more!
A one-hour shoot/portfolio-building opportunity with 2 High School-age models, complete with hair/makeup and styling from one of our boutiques
PDF Guide with my editing workflow, list of products and vendors I use, my client investment guide, and PSD design templates to use for marketing and social media