LOS ANGELES | TAMPA | TOLEDO
SENIOR PORTRAITS INSPIRED BY FASHION
the experience
We believe your senior session should be an experience like no other. After all, you are only this age once, and we want your senior portraits to reflect who you are at this special and important time in your life. We provide an in-person consultation for each of our clients to find out how to make your session stand out and customize it to fit your individuality. We want each of our seniors to have the royal treatment: every session comes with your own makeup artist and hair stylist to provide the ultimate pampering before your shoot. You deserve the absolute best when it comes to your senior portrait experience!
Sarah Modene is the founder of one of the nation's most exclusive Senior photography studios, with studios in 3 locations on the East Coast, West Coast, and Midwest. In 2013, Sarah was named one of the TOP 100 SENIOR PHOTOGRAPHERS IN THE UNITED STATES by Senior Style Guide.
Sarah is also an educator in the professional photography industry; you can find several of her classes and resources here. A national speaker, Sarah has taught at Conference 12 and hosts various workshops throughout the country. In addition, Sarah has been featured in national photography publications such as Denim+Grace, Senior Style Guide, and Seniorologie. She also often is a guest judge for several photography competitions.
When she's not behind the camera, Sarah plays piano, harp, and sings and writes music with several bands. She loves to travel and explore new places, draw and paint, and cuddle with her fluffy white dog, Loki. Her guilty pleasure is binging Friends on Netflix while destroying a pint of Ben & Jerry's, and she is self-admittedly a nerd when it comes to Lord of the Rings and Star Wars.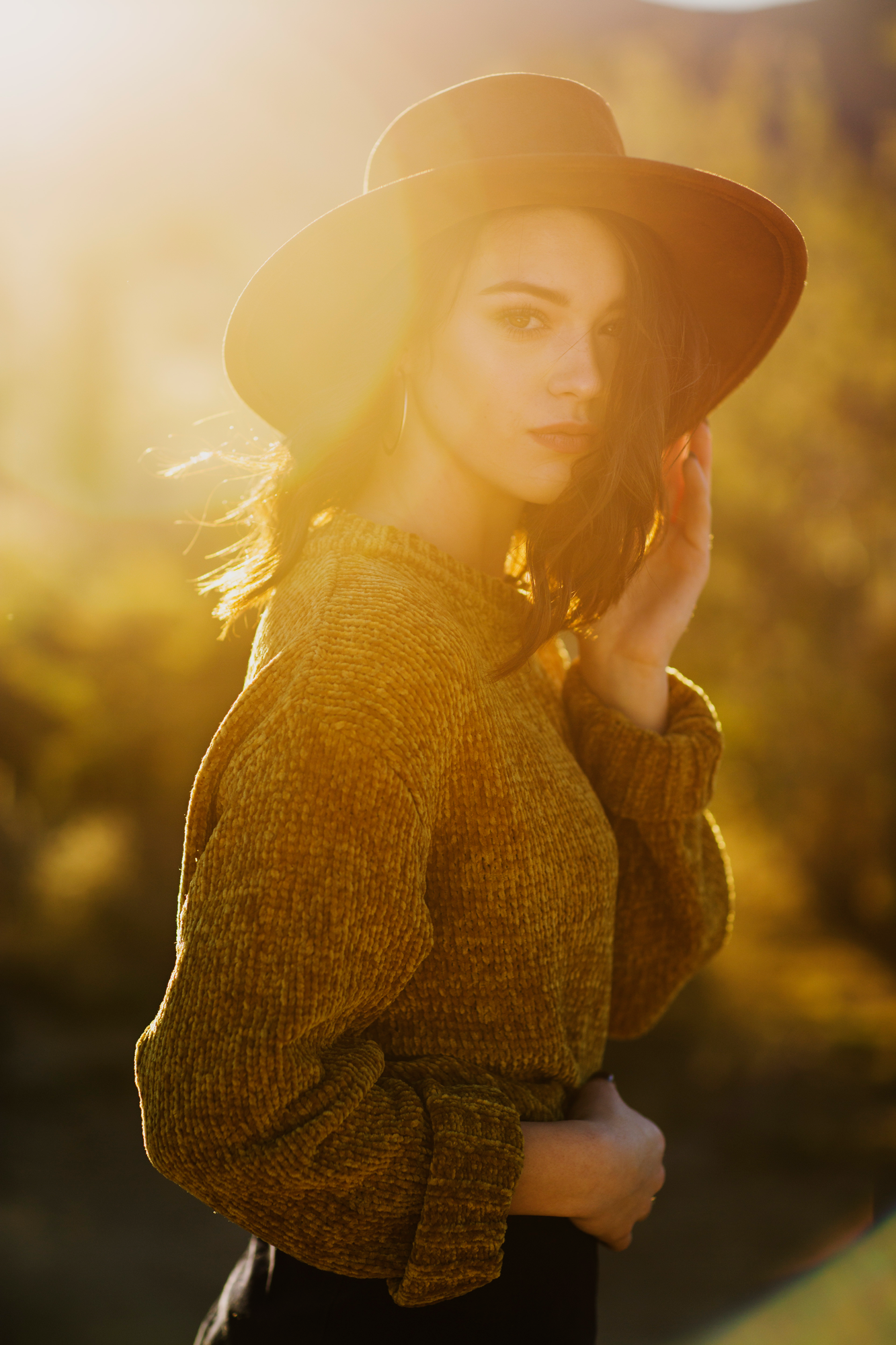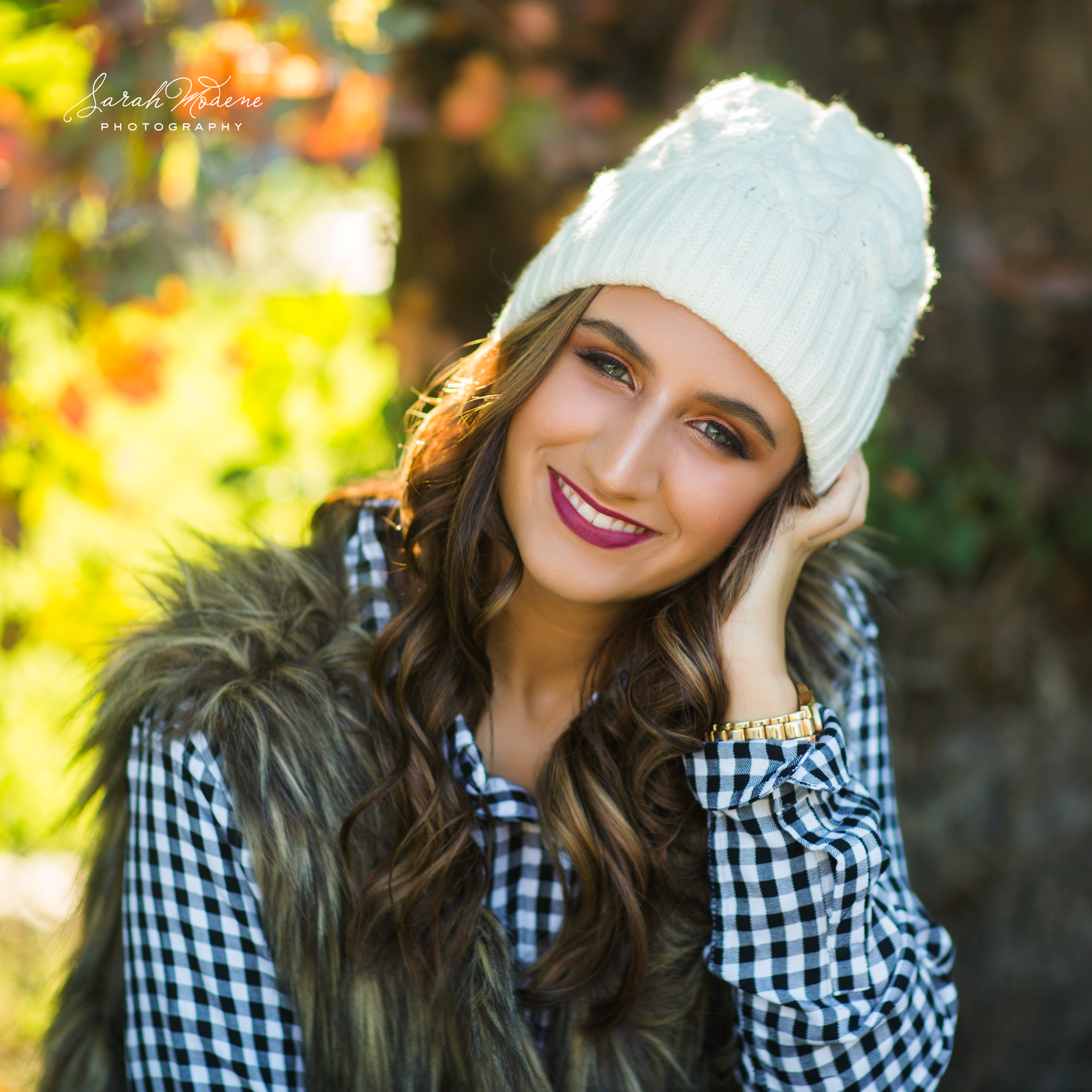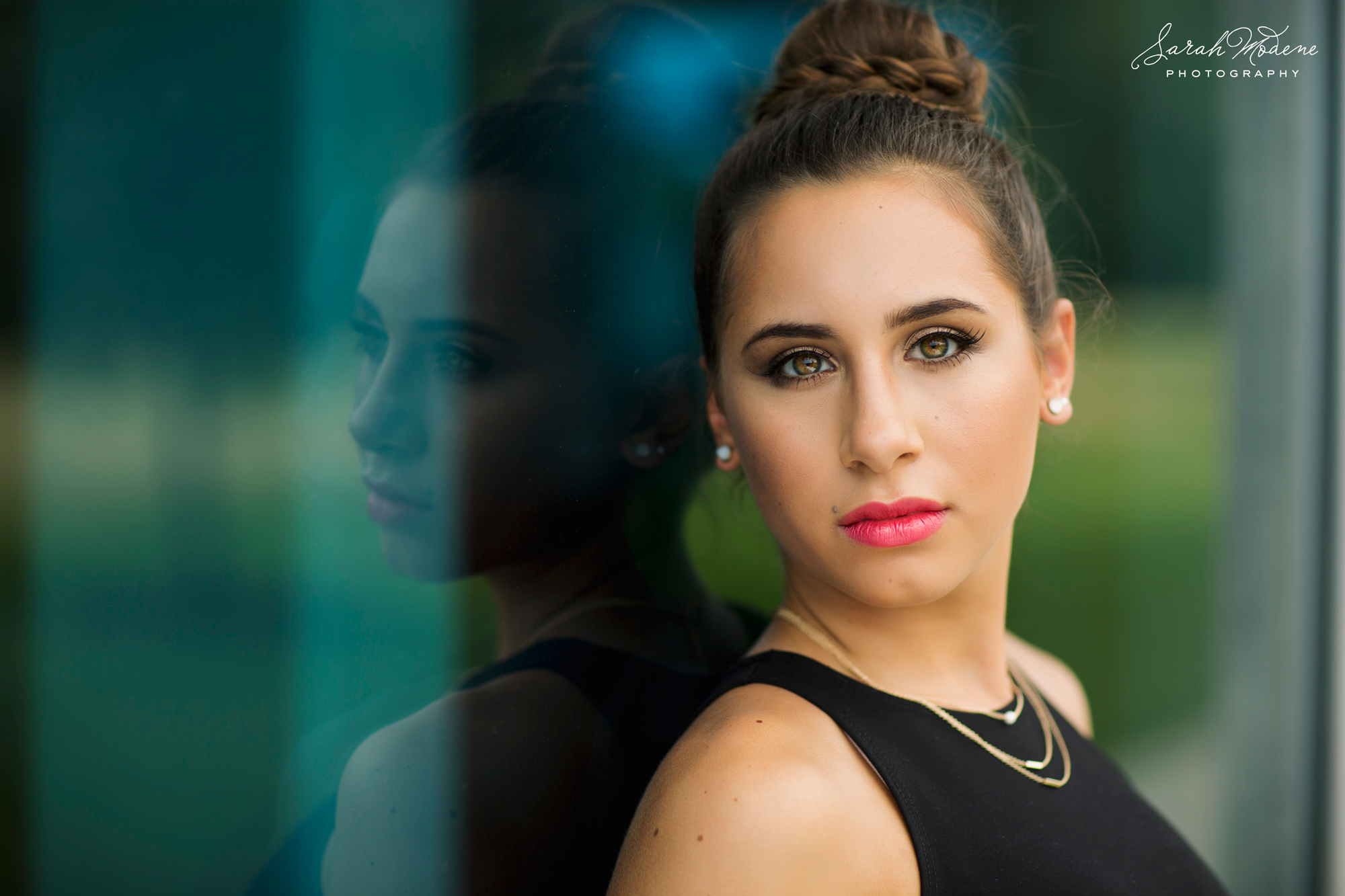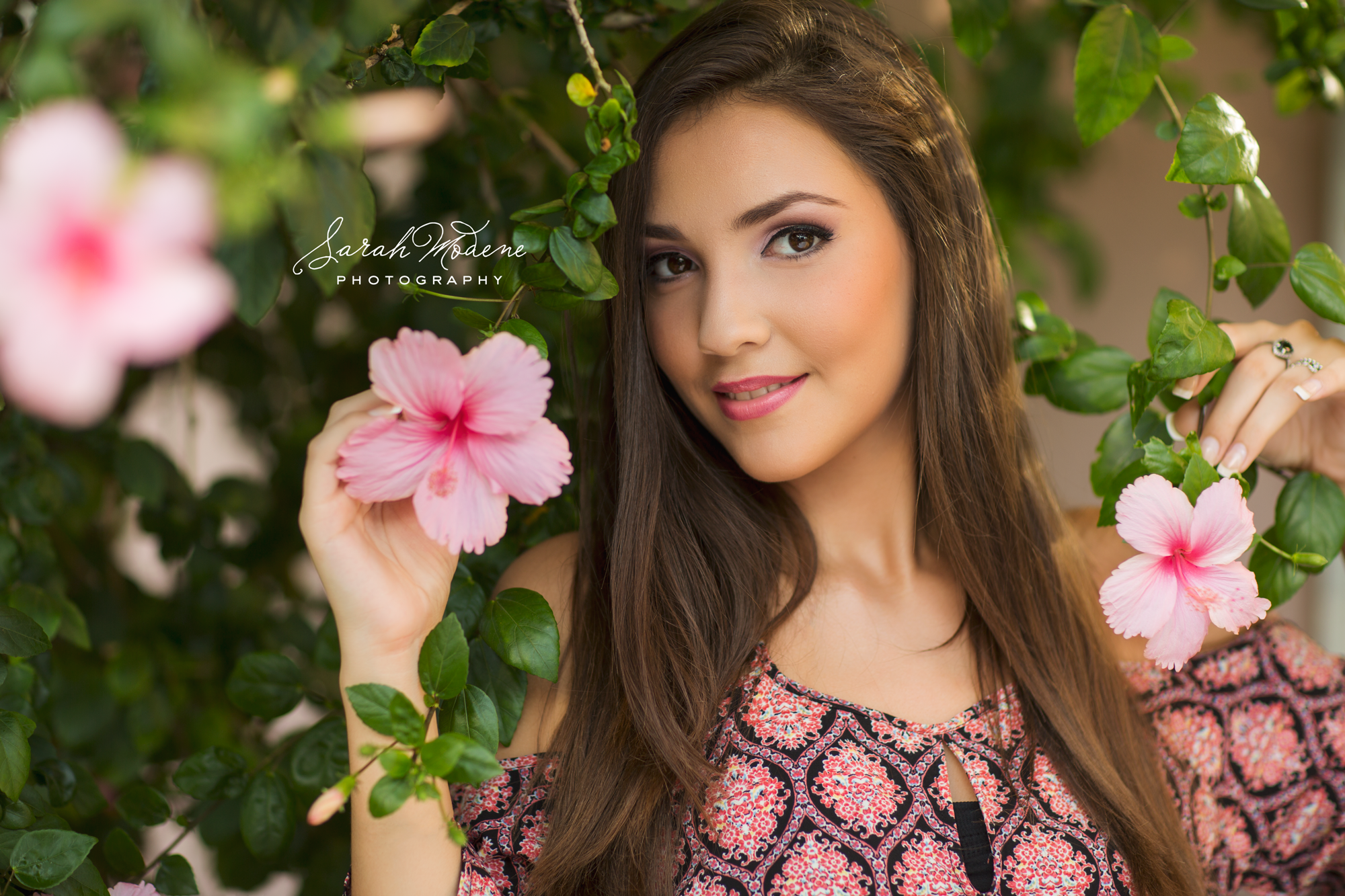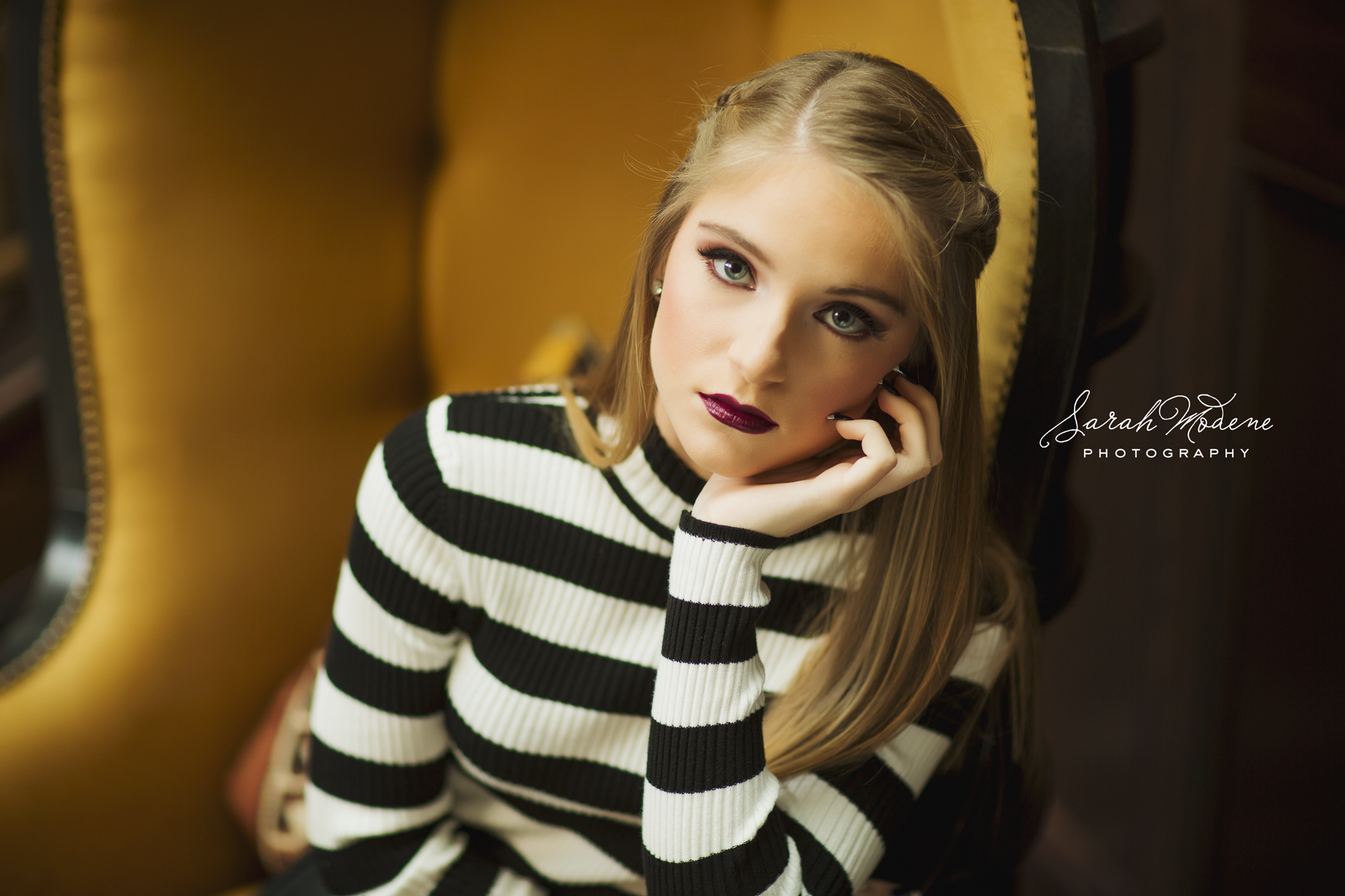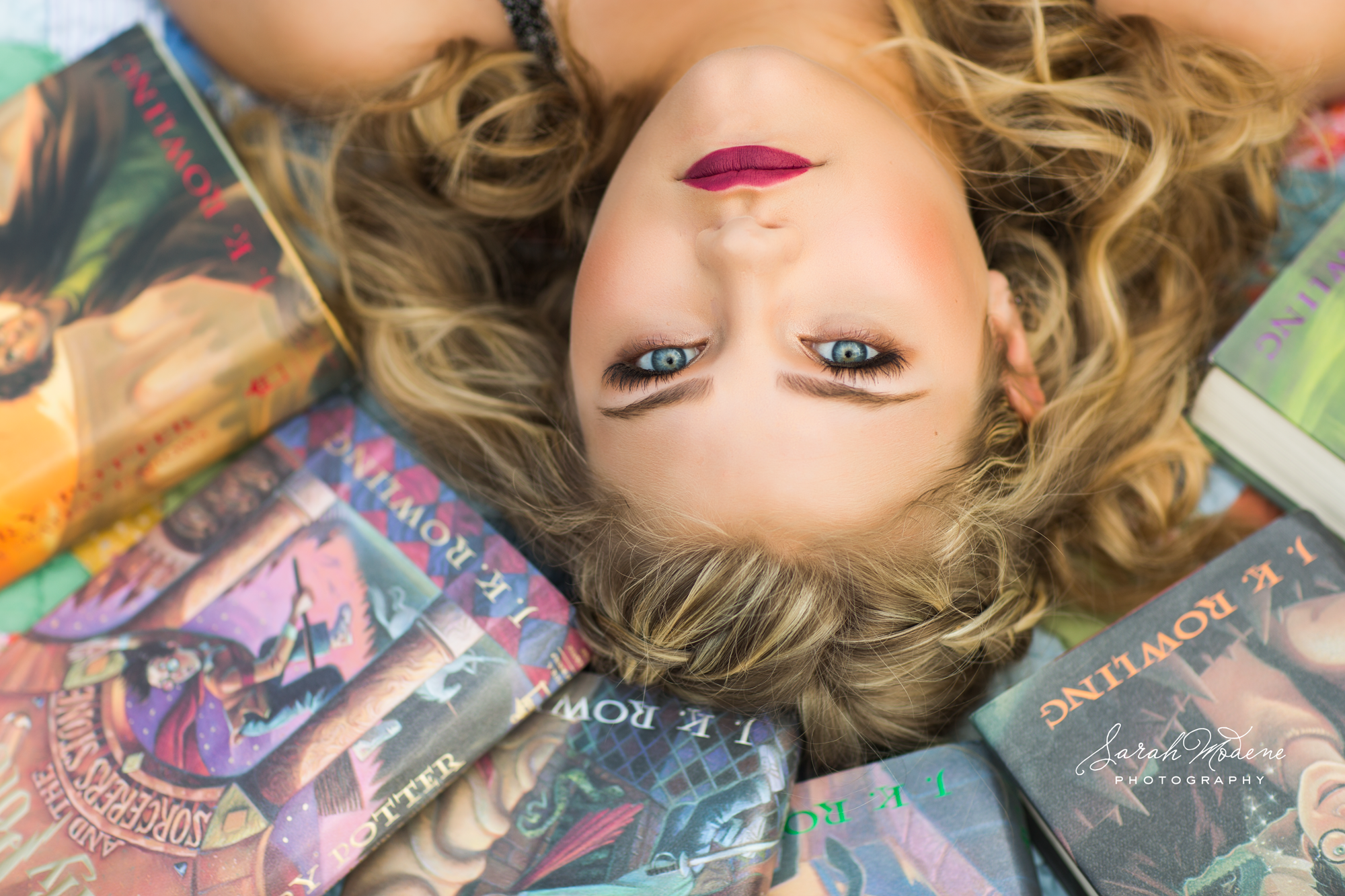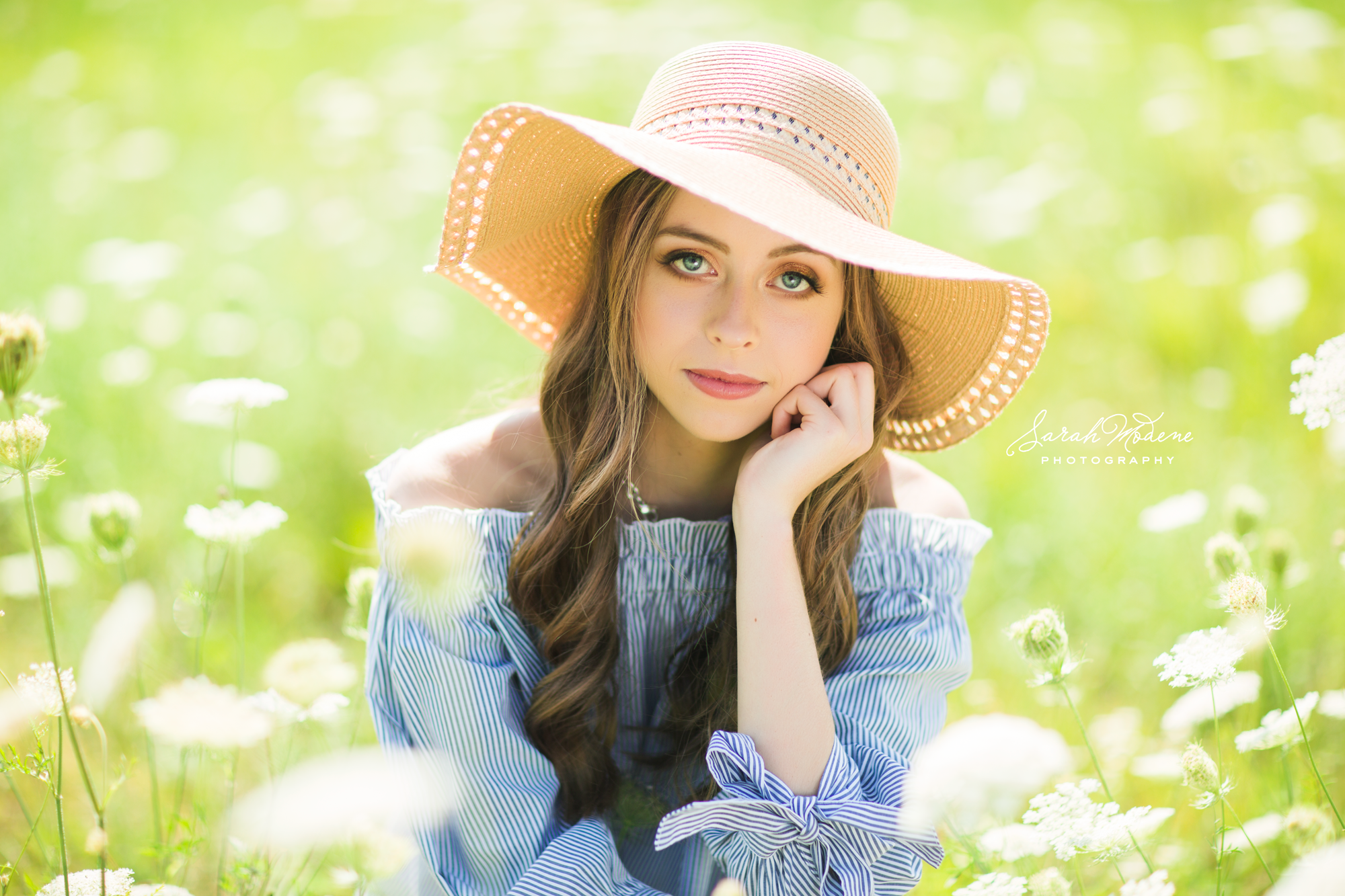 At Sarah Modene Photography, we are known for being the premier HS Senior photography studio in Tampa Bay, Los Angeles, and Northwest Ohio to offer a complete professional makeover with each and every session. Included in each session is a wardrobe consultation to help plan each outfit you will wear, your choice of at least 2 unique locations, 2+ hours of shooting time, and a premier ordering session in the studio where you will select your final images and choose your custom prints and products.
We will help style your outfits for you and direct you to pose in ways that flatter you and reflect your personality, and our fun and talented makeover team will give you the supermodel treatment.
Our dates are typically booked out 2-6 months in advance, so make sure you contact us well before the date you would like to book for your senior pictures. Our Senior Sessions begin at $350, and include anywhere between 1-2 different hair and makeup looks as well as a wardrobe consult, styling, and multiple outfit changes. Prints and products are purchased separately at your premier ordering session.
ARTWORK FOR YOUR HOME
You deserve to have your senior pictures proudly displayed as artwork in your home. We offer many different options when it comes to preserving your memories for generations to come: from luxurious albums, to gallery wrapped canvases, to beautiful prints and image boxes. We even offer digital options with some of our collections, including apps for your phone with your pictures, and crystal drives with your high-resolution digital images. There really is something for everyone! Prints and products are purchased separately after your shoot at your premiere ordering session.
SET UP YOUR CONSULTATION
...and get a copy of our Senior Magazine!